Santa may work the entire year to get his sleigh full of gifts together, but some people prefer to wait till the very last minute. Hey procrastinators, don't feel stuck, as we're here to help! It's the home stretch of the holiday season with the flurry of holiday swaps — and a shopping list that seems to grow longer by the day. So cut to these 25 easy, last minute gift ideas that include everything from indulgent gifts that ship right away to instant gifts you can print and have ready on the spot. If you're a ready-ahead shopper, these gifts come to the rescue if you receive an unexpected gift (and want to reciprocate a gift fast!). Just like Santa, this gift list works gift-giving magic.
Click a download, print on white cardstock, and you instantly have a gorgeous (affordable) floral calendar that's perfect to give anyone from teachers to the neighbors who loan you their snow blower. (December is even included so your giftee can start using it right away!)
Give the gift of culture with a guided tour of historical sites and experience a new city with your favorite traveling companion.

Give your partner-in-crime the gift of live entertainment, and have a fun night together in the new year.
Gift a monthly supply of gourmet coffee to the caffeine addict who couldn't go a day without a cup of java — so the home pot never goes empty.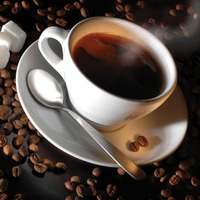 Everyone has someone in their family who likes to research every purchase (hello, Dad!), so this year give a subscription to the most trusted guide for comparison shopping.
Let them eat cake, and more cake, and it's all shipped for free and you don't need to do any of the baking (#awesome).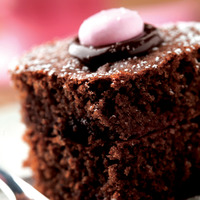 Because the fun shouldn't end at sundown, this LED-lit football turns your backyard into Monday Night football.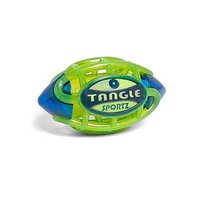 Give your fave beer lover a monthly gift of one dozen bottles of rare craft beers — brewing joy all around.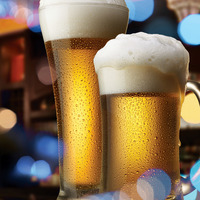 Give the gift of time to do most anything else — besides cleaning the house!
Last-minute gifts can still be indulgent, like a gift set that includes a classic wool throw and loose-leaf tea for an extra cozy winter.
Found, the most thrilling last-minute gift that will give your guy the fastest ride of his life.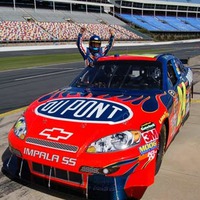 Some people like hot sauce on everything, so add some spice to the stocking this year.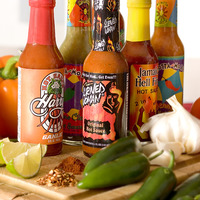 Because men are from Mars, and your guy will laugh at certified proof that he owns a plot of land on his home turf.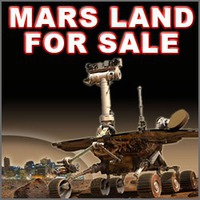 Send her flowers as a monthly pick-me-up, because you're far away and want a gift that extends beyond Christmas.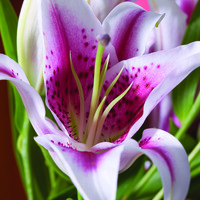 Gift this home-bartending app as a last-minute gift for any mixologist, because it's more unexpected and fun than a bottle of booze.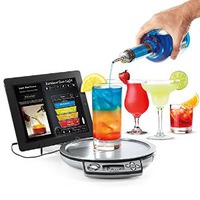 If you're stumped on a last-minute group gift, add some mighty flavor to family movie nights with a tasty sampling of gourmet popcorn (can we say Pink Himalayan Sea Salt Infused Caramel?!).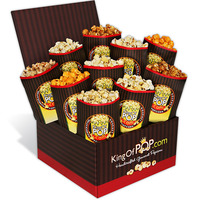 Giving the perfect gift is about knowing what the giftee likes, and you know he loves his jerky — so it's safe to say he'll be stoked with this club membership.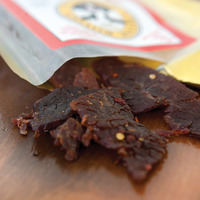 If you're primed to procrastinate, this luxe cashmere robe sneaks in as a last-minute score.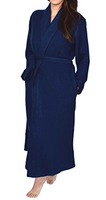 For anyone who can't make it home for the holidays, give a surprise gift of sausages, cheese, and snacks that are sure to be savored.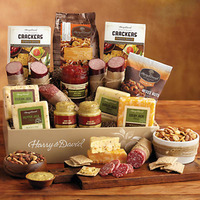 Make their holidays sizzle with a last-minute gift of oh-so-amazing bacon.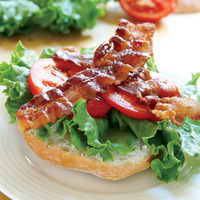 Give a feel-good gift that gives back — you're the donor of a tax-deductible gift card and your recipient chooses the charity that he/she likes best!
You're not the type to bake up pies for caroling sing-a-longs, but you know how to scout a last-minute gift that's filled with goodness.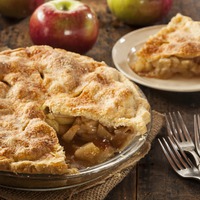 Give a smart water bottle that stores cash when you're out for a run — plus it's easy to use one-handed or drink while lying down.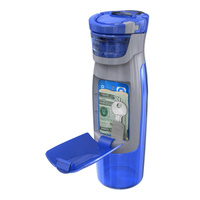 What he needs most is a way to shave and catch a steamy shower in no time — problem solved!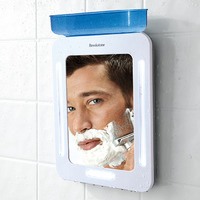 This modern take on the shoot-and-print instant camera ships fast so it'll arrive in the nick of time.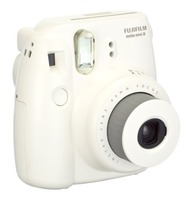 And we've gathered even more suggestions to help you out with all of your last-minute gifts (procrastinators unite!).