Choosing Christmas gifts for nephews doesn't have to be complicated even if they are little budding Einstiens. You're probably already his favorite relative, anyway, so  you have that going in your favor.  In our recent holiday shopping survey, we found out that most Aunts and Uncles spend less than $100 per niece or nephew during the holidays. So, to help you stay within your budget, just think about things he already has and choose something similar with a twist. Here are a few ideas to help you find his favorite new toy, whether he's a tinkerer, superhero-obsessed or an athlete.
For the builder to the film buff, this kit can really unlock his creativity.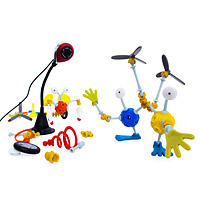 For the artistic athlete.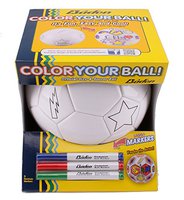 Batcave  $59.99 36mo – 8yrs
A headquarters for the imagination of your favorite superhero enthusiast.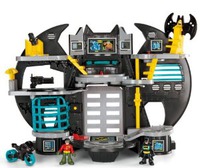 Filled with plankton, this dinosaur glows if you shake it.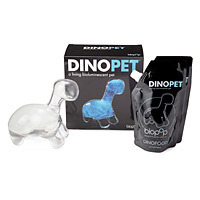 Step it up a notch and help him build his own RC vehicles using the included manual.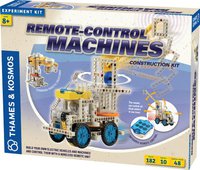 This remote-controlled dinosaur will have kids of all ages shrieking with fun.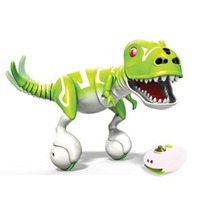 Put a smile on his face six times throughout the year with comic strips, activities and games.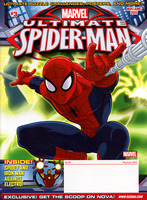 He can mimic things he sees in nature with this colorful set.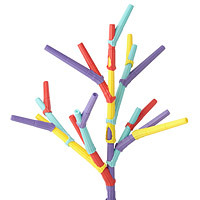 A game with wooden bricks and plastic pebbles- Who will knock the stack over?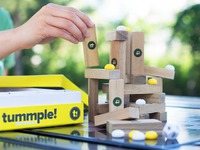 Score points with his parents by keeping him off the furniture!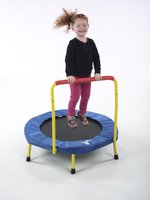 Maybe he's still too young to skateboard, but he wants to be as cool as his favorite uncle.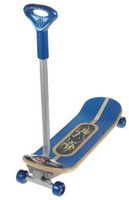 Now the quirky gamer can turn just about anything into a touchpad controller.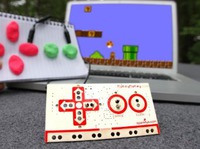 Keep him scoring touchdowns even after sundown.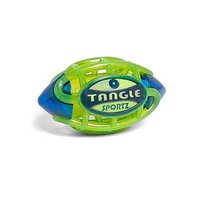 He'll be the envy of his friends when his RC car becomes a missile launching robot.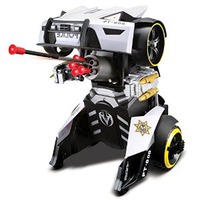 It drives on the ground, but his imagination will soar as this flies up to 200 feet in the air!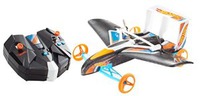 Need some healthy competition? See who can eject the other car's driver first.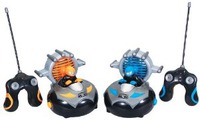 300 included projects will keep him busy tinkering for hours.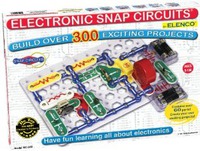 This cellist-engineered marble maze makes beautiful music as the marbles travel through it.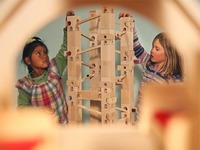 You might find it hard to put these down when he asks you to build with him.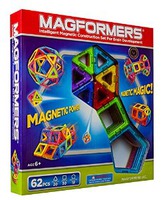 Simple to play with, difficult to master, this addictive toy mimics planetary orbits.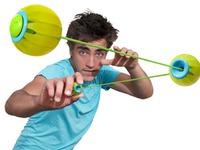 This awesome pirate ship is easy to steer through the sky!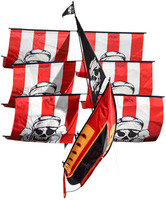 This small, fully enclosed 3D bead maze challenges hand-eye coordination.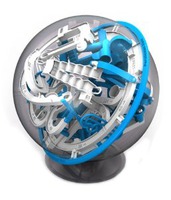 More suggestions from uGiftIdeas:
Help him build unique, flexible structures with these.
Take your little Sudoku fan's game to the third dimension.
Who can complete the most challenging circuit puzzle?
Didn't find what you were looking for? Click here for more gift ideas for your genius nephew of any age.