This year, you're not going to blow it. This get-inspired list of 25 gifts for tackling New Year's resolutions, sets you up for success, so you can change course on what's not working (pinky swear). Whether you're aiming for lofty fitness goals or simply want to be more responsive on email, these gift ideas are just the nudge needed to meet those big goals for 2016. Go get 'em; it's going to be your best year yet!
Get Fit
Because having rad workout clothes is inspiration enough to make it to that yoga class.
Have the FitBit, use it (very important step), and make 2016 the year you take better care of yourself.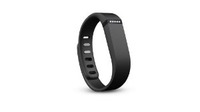 Biking is a fun, hip way to stay fit, and these magnetic bike lights keep you safe on evening rides.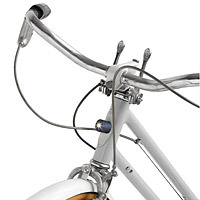 Build those muscles with an exercise device that lets you work out anywhere, even when you have just a few minutes to squeeze in toning.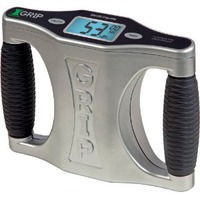 Eat Healthy
Breakfast is so important, and this omelet maker is sure to kickstart your morning with a protein-packed meal.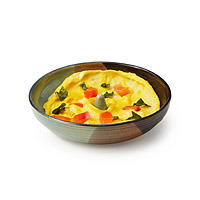 This cool stainless steel bottle keeps you hydrated and reminds you to keep the planet healthy (by skipping one-use water bottles).
 
Fresh herbs make all the difference in taste, since eating healthy comes back to simple, wholesome foods.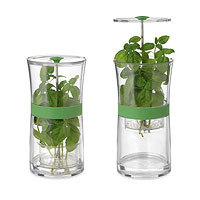 Swap take-out pizza for a homemade crockpot dinner — eating healthy doesn't mean you need to be a slave to the stove.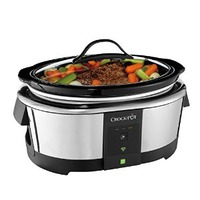 Make it even easier to grill up dinner for everyone, and skip the fried foods.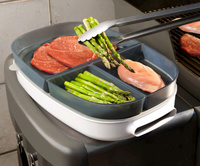 Load up your foodie Pinterest board and get cooking with the help of this tablet-holding cutting board.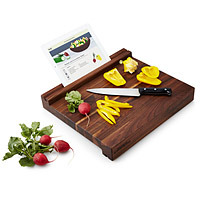 Studies show it's better for your health if you don't overcook meats, and this handy thermometer will guide you to just the right temp.
Travel
One word says it all and is sure to inspire you to make 2016 the year to travel.
When you have a case of wanderlust, you definitely need to snap pretty photos of the places you discover. https://photojojo.com/iris
Travel doesn't mean Four Seasons for you — some of the best trips start with a campfire.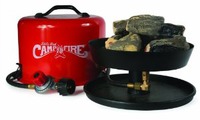 Even with the most souped-up iPhone, a travel journal is still essential for jotting down thoughts in cafés as you explore.

Make wishes on where you want to go, this year and beyond, and start to make those wishes happen.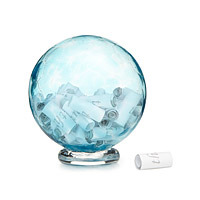 Spend More Time With Loved Ones
This year, pack a daily reminder to be present with the ones you love (and put away that phone so you're talking rather than surfing the web.)
Maybe traveling to a far-off destination is not in the cards, but these kits sets you up to make an exotic meal together, then enjoy by candlelight at home.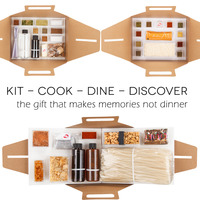 Consider this book a grownup version of Mad Libs, with activity ideas to spark spontaneous fun and a few laughs.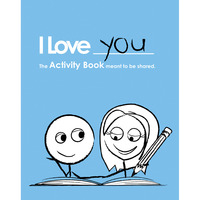 Combine your favorite loves (food, travel, and a certain someone) with the ultimate experience gift.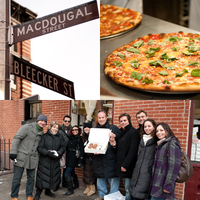 Because the old-school version of gaming is still fun for all, and this game table helps cure any winter cabin fever.
Get Organized
It's high time to make that trunk a space that makes it easy to get groceries in and out and organize gear for fun day trips.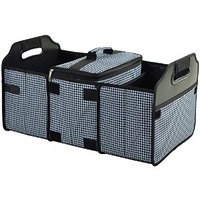 This is the year to take those digital photo files (currently trapped on your phone and computer) and print them to have and enjoy in your home.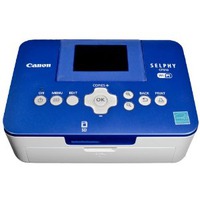 Stop running out of battery life and running behind on the inbox with this universal charging station for all.
This key organizer is all the rage because it simply, neatly styles 10 keys to nest together like a pocketknife.
Get inspired with even more gadgets that can solve any-and-every problem. And, these gift ideas can help you make practical changes for better.