When you're Christmas shopping for your niece, look for a gift that wows her — without aggravating the grownups (aka your siblings). We have the strategy nailed with this list of 25 Christmas gifts for nieces under $100. We know some of you are new aunties/uncles with young nieces to shop for, and some of you are looking for a perfect gift for a teenage niece. Either way, we've got you covered with the very best gifts of the season to delight your oh-so-special niece whether she's 3, 13, or 23.
She loves to help out in the kitchen, and this hand silk screened apron will turn her into a culinary star.
Super silly temporary tattoos are a home-run hit as a Christmas gift for most any-age niece. http://tattly.com/products/happy-doodles-set
Your little niece may start drawing kaleidoscopes right on Christmas day with this artsy gift, while you and the other grownups chat away.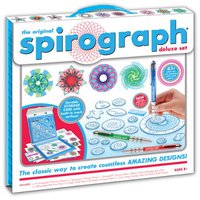 Celebrate how she just said goodbye to braces, and frame her face with a necklace that's as colorful as her
You know your niece will receive plenty of seriously useful gifts, so give her a gadget that's just plain silly.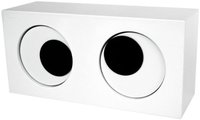 When your niece was a tot, you taught her to make wishes on pennies, and now you can give her some good luck to wear everyday.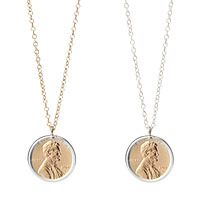 Give your niece a special place to hang that's colorful, relaxing, and all hers.
Your niece has grown into a young lady, battling typical teenage angst, so give her a bracelet engraved with a message of strength to remember.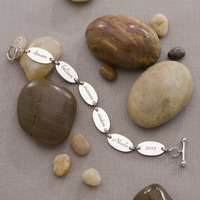 Your spicy niece will love opening this gift as much as she loves Taco Tuesdays. http://threepotatofour.com/products/eat-more-tacos-pennant
Give her a rad toy to play with, and you'll claim the title, The Fun Auntie.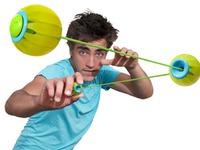 Your niece is a kiddo who'll love watching this kooky coin bank fill up with loose change. Don't forget to ask what she's saving for.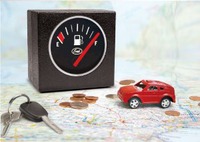 Give her wise words to live by with a pretty reminder that she's the master of her own course.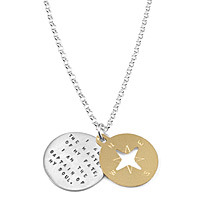 Here's the perfect gift for the niece who loves to make music anytime, anywhere.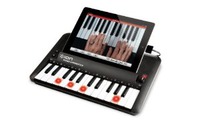 Give your niece a solar-powered backup charger, since you know losing the power to text could derail her whole day.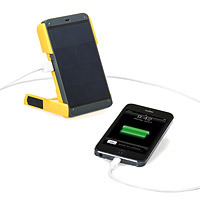 Your rebel teen niece may not always act the sweetest, but she sure can smell sweet with this designer perfume.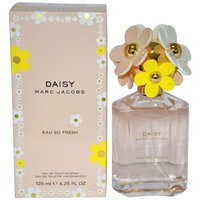 This practical gift will keep your tech queen organized and ready to tackle midterms.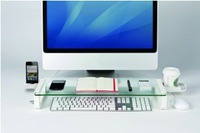 Your niece will love blocking out background noise (like little brothers) with these headphones, while grownups will love not having to listen to One Direction on repeat.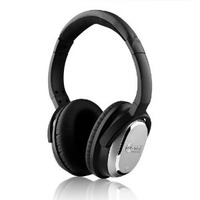 Fluffy towels printed with her name make a perfect gift for the niece who's just starting out at college, or for the teenage niece who bemoans shares a bathroom with siblings.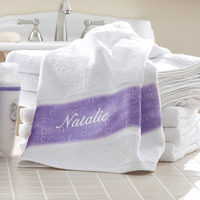 Your niece will flip for this iPad case that looks like an antique book — it's a cool accessory that'll score her compliments.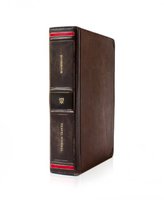 You and your niece both love a round of sun salutations, so give her a stylish carryall that can tote everything she'll need for the day, including that bulky yoga mat.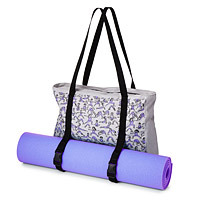 You've heard about the morning battle to wake up your niece, so give her a special alarm to rise-and-shine and make mornings easier on everyone.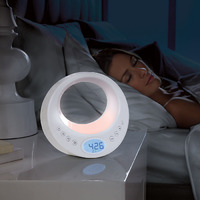 In case you haven't heard, fitness balls make a posture-improving seat at the desk when you're studying hours in the dorm, so your niece won't get a case of slump-itis.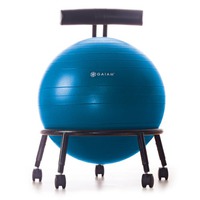 Your niece is that special age that's too cool for obvious displays of affection, so give her a hidden message of love in braille with this pretty piece of jewelry.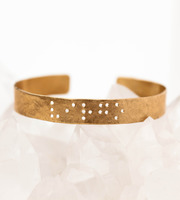 You've introduced your niece to many things that feel retro to her, including '80s music and this beloved board game the whole family can play.
It's your role as the cool auntie to indulge her sweet tooth, so give her this special candy dish along with her fave treats.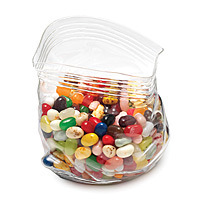 Now that your niece is taken care of, if you're stumped on what to get your nephew, we have loads of gift ideas to get you out of the starting gate.
These curated lists will also guide you to more perfect gifts for you nieces and nephews:
25 Gifts for Your Genius Nephew
25 Christmas Gifts for Grandkids of All Ages
25 Christmas Gifts for Teenage Girls