Chances are she spoiled you as a kid, always remembered your birthday and still managed to teach you some manners. Now it's time to give Grandma a little something back. While she'll probably adore anything you get her simply because it's from you, why not make it something that counts? From the practical to the indulgent, we've got a list of Christmas gifts for grandmothers that will knock those compression socks off and make her feel really special.
Every Grandmother should have a family tree and this personalized watercolor artwork is sure to fit the bill.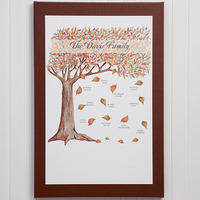 Your Grandmothers Life Story is surely filled with twists and turns, surprises and valuable lessons which she can now impart to you in this expertly laid out journal.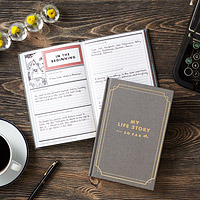 If she loves the night sky, she'll love having her very own piece of the cosmos dedicated just to her.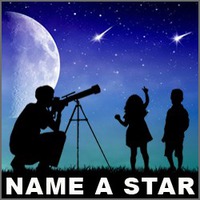 With monthly deliveries of gourmet treats this is the gift that keeps on giving!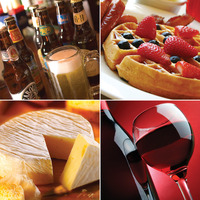 For grandmothers who love to garden this handy tool seat will spare her knees and make her garden grow.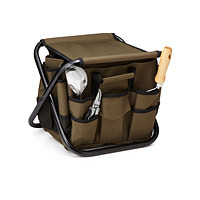 She'll never lose her glasses again with this handy tile that acts as a tracker for her most valuable and misplaced items.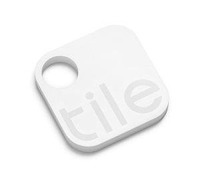 As fun to give as to get: choose your favorite photos and make this name collage for your grandmother that will be sure to make her smile.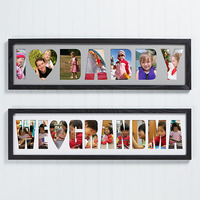 If your grandmother has simple but elegant taste this 100% cashmere scarf is sure to fit the bill.
Loved ones will stay close to her heart with this timeless photo locket necklace.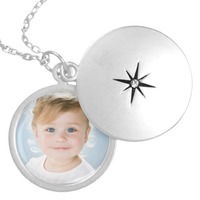 Your Grandma may still be pretty sharp but even she can't remember all those usernames and passwords which is why this little book is just the thing she needs.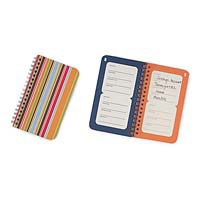 Grandma's house will be cozier than ever with this heated blanket to snuggle with.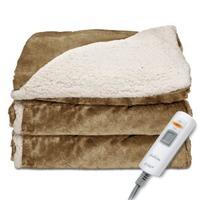 Isn't it time that Grandma let you in on the secret to her homemade mac 'n cheese? This box is the perfect way to catalog favorite family recipes.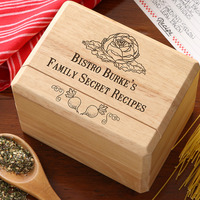 Grandmas soirees will be even more jubilant with these conversation piece wine glasses that her guests can "play."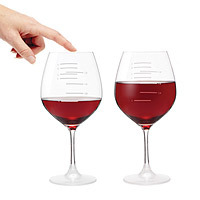 With this goody basket, Grams can turn her bathroom into her own private spa (as soon as the grandkids clear out).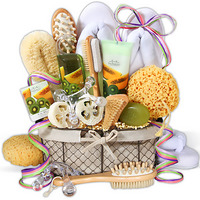 In business since Victorian times, Caswell Maassey knows their powders and the beautiful cobalt blue glass bowl makes the presentation just as alluring as what's inside.
If your Grandmother likes tea time this gift set complete with Brown Betty tea pot, scottie dog shaped cookies and Harney & Sons tea will be spot on.
We've got even more tips for Grandmother Gifts if you're still searching for that perfect something. You might also find something for your fabulous grandparents in one of these curated lists:
19 Luxe Gifts for Your Mature Wife