It's easy to feel clueless about what teen girls actually like, but don't get angsty over scoring a gift she'll think is totally cool. Find the perfect Christmas gifts for teenage girls, from the middle-school tweens to the older teenagers who drive. These hip gifts show her you're in the know. Don't worry, we won't tell that you got a little help from our elves.
A pretty new calendar is the perfect way to start off her year, along with a note to your teen that she's a real gem.
Your Instagram-loving teen will light up when she sees this rad camera lens kit for her iPhone.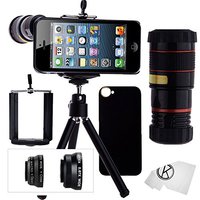 Movie nights at home will feel more special when your teen has gourmet popcorn that's sweet and salty and oh-so-yummy.
 
She'll appreciate a fun solution to set apart her fave shower supplies from her share-everything siblings.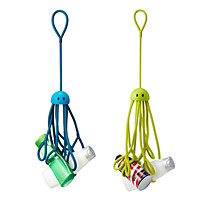 Your snack-loving teen will surely smile when she sees this witty necklace cast in solid brass (or silver) that's a twist on style.
There's no one who likes sleep more than your teenager, so give her a fun alarm clock that won't let her snooze too long.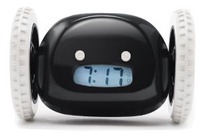 Give her a chic pouch for her No. 2's, since classic pencils are a must-have in school, even in the modern age of gadgets and laptops.
The biggest gift you hope to give your teen is confidence, so give her a stylishly sweet pillow with a daily reminder that she's beautiful.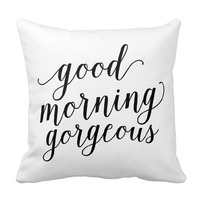 Incense-burning has come a long way from your teen hippie days, and your teenager will love this modern update on a healing ritual of peace.
She's always been your shining star, so give a twinkly star in space a name that forever shows your love.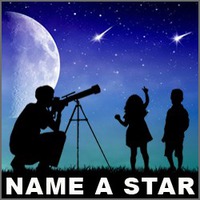 Even with the dawn of Facebook, a memory book you can hold is as special as a yearbook — and something she'll treasure when she's older.

Hats mess up her hair (you just learned), so here's a warm earmuff from the hip UGG brand that she'll actually wear when it's cold outside.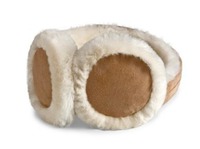 When she's not playing, she's on the sidelines cheering for her squad, so give her a personalized blanket that shows off her teen spirit.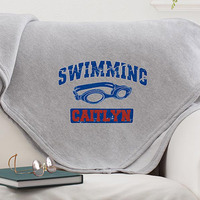 Your middle schooler loves making things, and she beelines to the beauty aisle on every shopping trip, so this gift ties it all together in one package.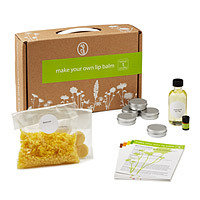 She's read the J.K. Rowling books, so give her the collection on film and you can watch the classic Harry Potter series together.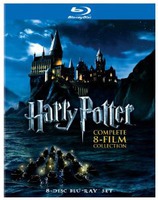 Set her up for snapping a fun selfy with friends as her crew makes memories through high school.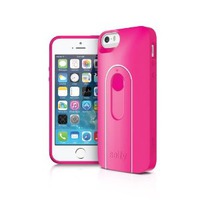 Cookies are her second love after Justin Bieber, so give her a pillow that'll be proudly displayed on the bed under her fan posters.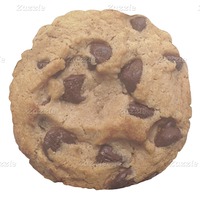 She's pretty much addicted to that phone, so make sure her hands stay warm while she's texting her BFF.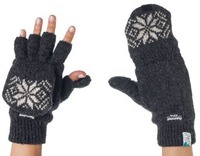 Here's the perfect gift for energetic teens who live in warmer climates — but love a good snowball fight.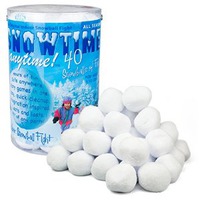 Studies show teens need up to 10 hours of sleep, so let this funny gift serve as a reminder for your nap-loving teenager.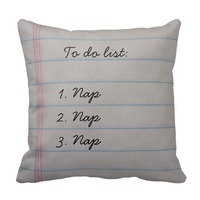 What's old is cool again, like Polaroid re-packaged as a cubic HD video camera she'll love discovering under the Christmas tree.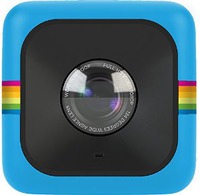 For a teenage girl who you don't know well, you can't go wrong with the gift of spa beauty supplies.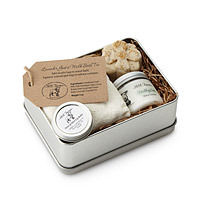 Other Suggestions from uGiftIdeas:
She's all grown up with a driver's license, so give her a sensible roadside kit that preps her for anything, and gives you peace of mind.
Your young teen loves to snap pics, and this pocket photo printer is bound to show up at the next slumber party.
Sailcloth bags are tough, water-resistant, and super sturdy, which is what any bag needs to be to tote around your teen's gear.
Now that you have gifts for your teen girls covered, whiz over to these gift ideas for those teenage boys in your life.