Grandparents, we know you are out there and you are shopping! Our recent gift giving survey found that grandparents are the new holiday power spenders, with more than 66% of you laying down at least $100 per grandchild throughout the season. But we also know you want to get it right. You want to give gifts that will make your grandchildren's faces break into huge grins and squeals of delight as they tear the wrapping paper away. You want them to be thrilled and, well, maybe a little impressed. Grandparents, we've compiled a list to help you choose that perfect Christmas gifts for grandkids of every age – some are among 2015's hottest new toys, some are classics that remain popular year after year, and all of them will get you those grins.
Ages 0-2
This precious keepsake rattle fits beautifully in baby's hand, and shakes with a gentle chime that calms newborns and new parents alike.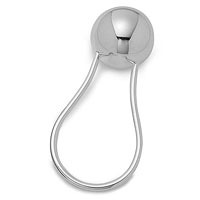 The much-loved Elmo of 2015 does a lot more than giggle and await tickles. Now he has 8 games and over 150 responses!
If your grand baby's nursery is currently overflowing with gifts, considering buying something that will pay off 18 years down the road instead.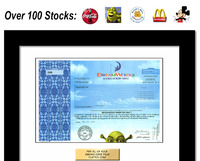 It's hard to believe a teething toy designed in 1961 could be so popular today, but Sophie is a perennial favorite for fussy babies.
BeatBo makes music, teaches kids to dance, and can even remix your voice into a little tune; it's no wonder this little guy is one of the year's hottest toys.
---
Ages 3-5
Don't wait until these have sold out! Young children (and their older siblings and parents) are passionate about these high-quality magnetic tiles that clink together to form unique towers and endless creations.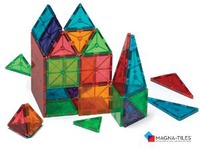 Little girls are going nuts for StarLily, with her fluttering wings, soft mane, light-up horn, and the way she magically responds to voice and touch.
Most preschoolers have witnessed enough DIY projects to realize they need a tool set. Personalize it with his or her name, and you've got a masterpiece.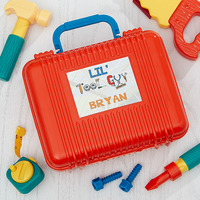 Foster your grandchild's musical genius with this adorable miniature piano.
With adjustable height, this little basketball set will be around for years.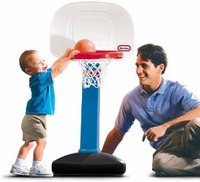 ---
Ages 6-10
The newest in a long line of dream houses: your granddaughters will spend much of their childhood happily planted in front of it, but let the parents assemble it.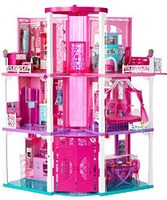 This year, the real world is winning! Minecraft is the game your 8-yr-old grandchild talks about incessantly every time he turns off his tablet. Now he can play it without the tablet!
Lego sets always show up on Christmas hot toys lists, but the excitement over the new Star Wars movie pushes this Millennium Falcon closer to the top.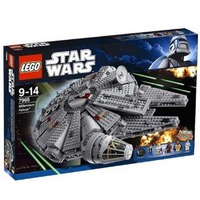 Sadness is having a big year! Give your grandkids their favorite character from one of 2015's finest films.
A great gift if your grandchild is interested in cars, enjoys building sets or just loves a cool toy.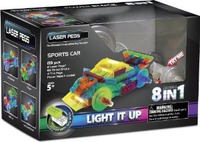 ---
Tweens
Baking without mom interfering is every kid's dream. Make it come true with this, and don't forget to buy a batter refill kit.
It might feel like your tween grandson always has his face in his phone. After Christmas, you'll find he always has his face in these. Let's consider that a victory.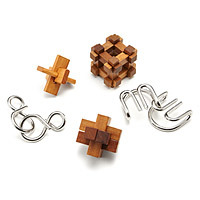 Somewhere between a toy and a learning experience, this kit can build radios, burglar alarms and other homemade inventions.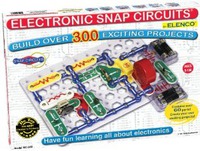 A guaranteed winner if your tween plays video games. Just make sure you get the right version for his or her console.
You may have had problems in the past getting your tween grandkids to go outside and play, but not after you purchase this giant soccer ball.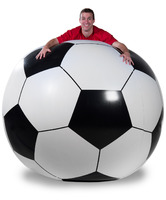 ---
Mixed Ages – Including You!
Gift this to yourself and you'll find the grandkids come a little more often and stay a little longer.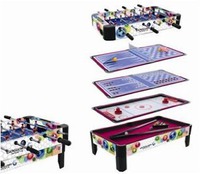 Nearly everyone – any age, any ability – can play this simple but addictive game. You'll love competing against your grandkids.
Baby, it's cold outside! So bring on the intergenerational indoor snowball fight.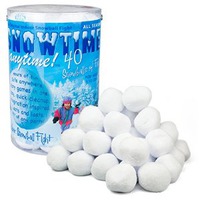 The details in this award-winning game can be demanding on the eyes, but if your sight is fine you'll love poring through the illustrated boards with your grandkids.
After all the gifts are given and the torn wrapping paper is shoved into the recycling bin, head out with the whole family for a relaxing afternoon at the cinema.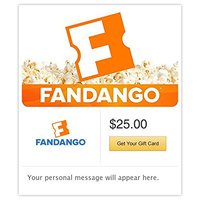 There ya go! The grandkids' gifts are chosen! Now, it's time to get gifts for their moms and dads.