It's the holiday season and you've got extra cheer because you've got an extra amazing new girlfriend. But your ability to think of the perfect Christmas gift… not quite as amazing. Don't worry, we've got your more than covered. Think of us as your own personal Santa, we've searched high and low to find a variety of Christmas gifts for new girlfriends that are both thoughtfully personal and universally incredible. You don't want to freak her out with a ring box or something super expensive. That doesn't mean you should get her something generic, practical or impersonal. Show her you've been paying attention and find a gift that aligns with something you've talked about or done together. She'll stick around for a little while longer if you do.
Fill her gorgeous glass locket with love notes, pressed flowers, photos tiny keepsakes, or whatever your heart desires.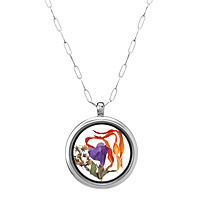 So you love your partner sooooo much that you want to embarrass them? May we suggest the always classic, always hilarious, singing Santa telegram.
A sexy story tailored to your partner, incorporate their name, physical features, plus more and watch the pages fly.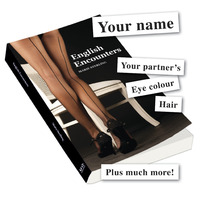 Everything you need to feed your favorite mad scientist/wine enthusiast and make 1 gallon of your very own wine!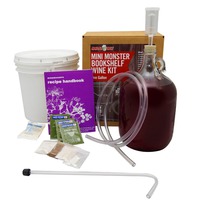 6 Large, organic, fizzing bath bombs are a great excuse to hop into the tub with your favorite special someone.
She's outta this world, so why not give her, her very own star? Each star comes with it's own beautifully crafted certificate dedicated to your special person.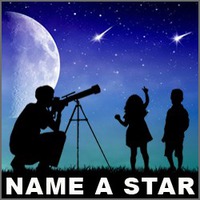 A sophisticatedly delicious fragrance from the always intoxicating Marc Jacobs Fragrance collection, this set includes both a 1.7 oz bottle and a 0.33 oz rollerball for the go, meaning your sweetie will always be thinking of you fragrantly.
Simple, elegant necklace of an entwined gold circle with a silver circle are the perfect symbol of your unseverable connection.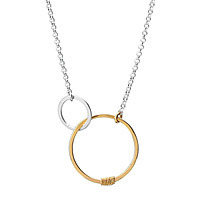 Why get her one massage when, with this magic personal massager machine, you can give her a massage any time of any day, exactly where and when she wants it.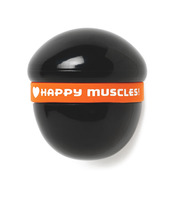 For your favorite vintage music lover to cuddle up with this double sized mixtape pillow, personalized with your names or romantic message.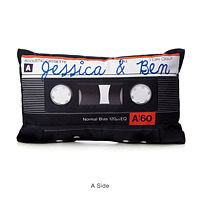 Your 8 favorite photos plus personalized text printed on an attractive, eco-friendly bamboo decorative square.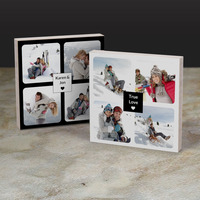 108 pages of sexy games and inspiration. This activity book is perfect for the shy and not so shy. Because a little naughty is always nice!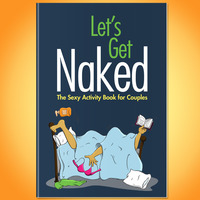 Who needs reindeer? Take quality time to new heights with a helicopter tour high in the sky of your favorite city.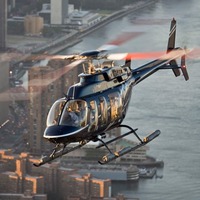 Have you met a woman who doesn't love being pampered? We didn't think so. Choose between a variety of massages that indulges your partner's needs.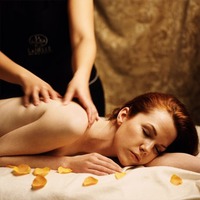 Sterling silver oval links are engraved in elegant script with the six loving words of your choosing.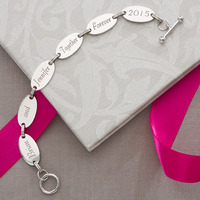 Totally customizable and with over 250 adorable, loving coupons to choose from, this handy book is undoubtedly the gift that keeps on giving.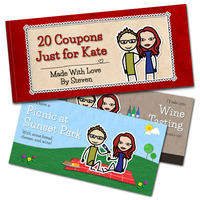 Choose your favorite photos to be turned into a beautiful, decorative collage artistically spelling your names together.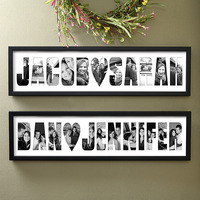 Take her breath away with the gift of a lifetime: skydiving from up to 14,000 feet with an expert instructor.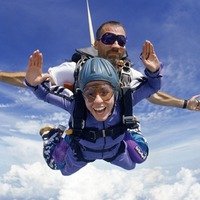 The perfectly adorable gift for the girlfriend who loves caffeine almost as much as she loves you.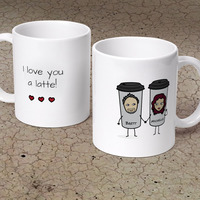 Sexy and delicious, nothing says "I love you sweetie" like Belgium dark chocolate covered strawberries from the infamously savory Harry and David.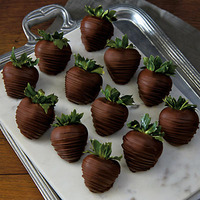 Each unique necklace is created from an actual aspen leaf, elegant and delicate, this gift will surely be your partner's new favorite piece of jewelry.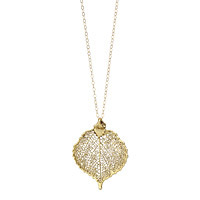 The gift of instant gratification. With the all new, all adorable Instax instant film camera you can instantly, artistically capture all your favorite holiday memories.
A winter's worth of the most delicious, natural popcorn making ingredients to take movie date nights to the next level!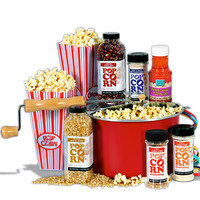 Lush has handmade the perfect collection of all natural beauty supplies to make anyone feel like a queen. This combo includes, bubble bar, bath bomb, moisturizer, massage bar, salt scrub and cuticle cream made of the very finest materials, just like her.
Never underestimate the power of a warm towel. Keep your loved one cozy this winter with this extra large, easy to use Brookstone towel heater.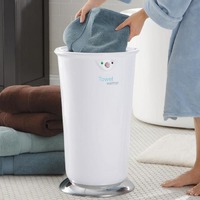 And the boyfriend of the year award? Don't worry, that's included in all of our recommendations. Still need some more holiday inspiration? Lucky for you there's an even bigger list here.