There are three types of gifts for grandfathers: something covered in pictures of his grand kids, something to do with his grand kids, or something he can enjoy when the grand kids aren't around. He's a man with varied interests, decades of experience, and the wisdom to slow down and enjoy the world (and people) around him. No matter which type of gift you want to give your grandfather this year, we have something he's going to love in this list of 25 gift ideas for grandfathers.
Calming to cultivate and beautiful to look at, this bonsai kit is perfect for any grandfather needing an excuse to relax.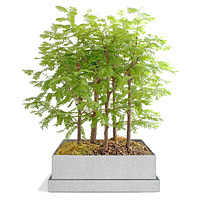 If your grandfather is the grill master, you might as well make it official by engraving his name on the BBQ tools.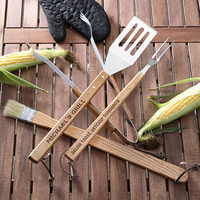 When you hold more than half a century's worth of memories and wisdom in your mind, it's nice to have something else keep track of your passwords.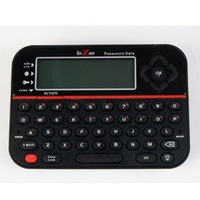 This thoughtful gift will take your grandfather on a meaningful journey through key events of his lifetime.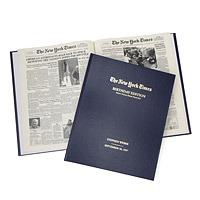 Class up your grandfather's golf game and ensure all his golf balls get returned to their rightful owner.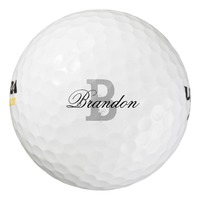 The perfect t-shirt for Grandfathers who know – and we're paraphrasing here – that a man who spends time with his family is a real man.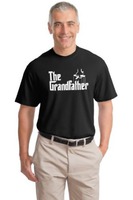 Rev up your motorhead grand dad with a high-octane ride in a real stock car with a professional driver that will reach speeds of up to 150mph! Available in cities across America.

Grandpa will agree: those cold post-Christmas months don't look nearly so dreary with this clever pair of mugs.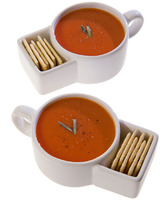 Maybe it's time to bring your grandfather's secret sweet tooth out into the open. Tip: quietly find out his favorite candy and fill this before you wrap it.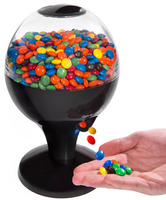 Your grandfather will be thrilled to realize gardening no longer has to involve all that uncomfortable squatting.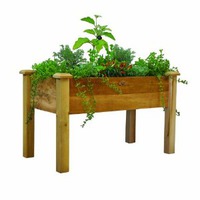 Whether he's been one for years or is about to become a grandpa for the first time, this sweet mug celebrates both of his biggest roles.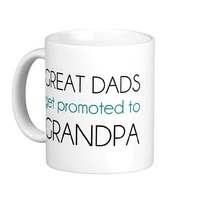 No longer does the family have to argue over who gets to play chess with Grandpa. Three can play at once!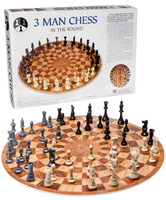 He can turn the opening of a wine bottle into an impressive (and easy) event with this electric wine bottle opener.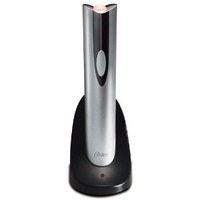 Bring the generations closer together with this precious book, filled with prompts and 40 cards for letter exchanges.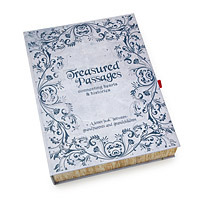 This clock serves many needs, from failing eyesight to memory issues, but it also just looks cool.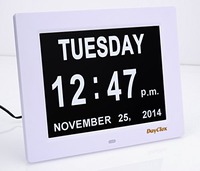 This smart key does a lot, but we think Grandpa's favorite feature will be the sound emitted when he's trying to find his key ring.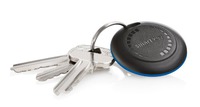 Whether he's Grandpa, Pop Pop, Opa or Gramps, show him the love this Christmas with a collage made out of his name.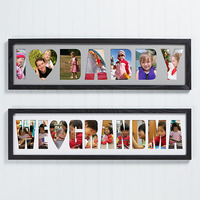 He enjoys taking pictures and he's willing to go digital, but transferring images can be so frustrating. Grandpa will LOVE this wireless solution.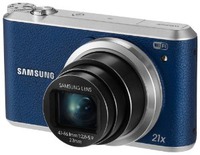 Your grandfather has always known it, but now he can tell everyone who comes to his front door.
You know your grandfather loves cigars, but you know nothing about cigars – so just let someone else choose them for you.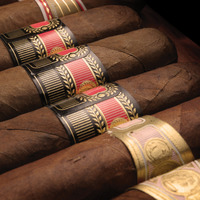 He loves golf, but he also loves a good hunk of cheese with a side of olives. It turns out grandfathers can have it all.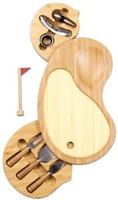 Most men of a certain age – and your grandfather is probably one of them – agree that the Duke is worthy of being commemorated in cold-cast bronze.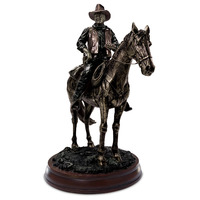 Customized with a monogram and message, this pocket watch is stylish, practical and reminiscent of another time – just like your grandfather.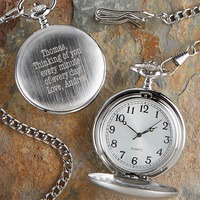 If slippers seem like a hackneyed grandfather gift, you've just never found the right ones. These UGGs take comfy feet to a new level.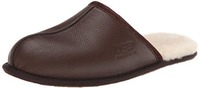 Lovely brolly, guv'nor! Your grandfather will relish strolls in the rain with this beautifully engineered, transparent and sturdy birdcage umbrella.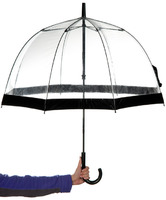 He has to catch the fish, but this multi-tool does just about everything else and (thankfully, when things get slippery) it floats.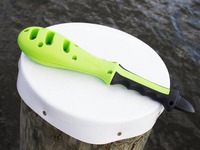 This digital display measuring tape means DIY projects don't have to stop just because his eyes aren't as sharp as they used to be.
Need more gifts for golf lovers? We have them!