Black Friday is that special day when mothers tackle mothers in the Barbie aisle and dads arm wrestle perfect strangers over the last Xbox. Or is it? According to our recent holiday shopping survey, most of you aren't really wild-eyed frenzied toy hunters; you're just regular people looking for good deals on practical gifts. In fact, a full 36.45% of women consider themselves practical gift givers as do 39.74% of men. And Black Friday is the piece de resistance for practical gift shoppers because there are tons of great deals to be had on the most practical of purchases. There are some areas for which you might find better deals are other days, such as winter apparel and non-doorbuster toys. But countless great prices can be found on practical purchases like electronics, major appliances, kitchen gear and bedding. There's so much to choose from, but if you follow this list of Black Friday ideas, you can expect to score bargains and hear a lot of "Hey! I'm going to actually use this!" on Christmas Day. Use this list as an inspirational guide and check your local listings for Black Friday pricing on practical gifts in your neighborhood.
There's nothing like the sound of breaking glass to bring the festivities to a halt, so buy these for your favorite party host.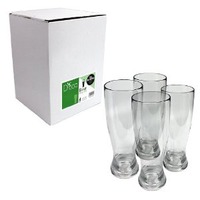 Whoever you give this to will love you forever. Seriously.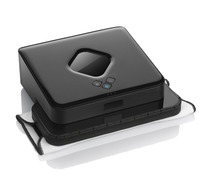 We're serious! Show the college students in your life (or the home-office workers) that you really get them. Staples will be selling this $54 case for just $13 (after rebate) on Black Friday.
If you're a true friend, you'll give this gift and stick around to install it right away.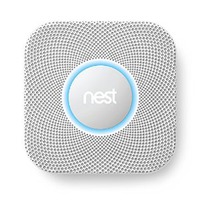 New bath towels for yourself can be painful to splurge on, so do the dirty work and splurge on a set for your loved one.
Best Buy has achieved legendary status with its past Black Friday deals, and this year they're slashing around $100 from the iPad Air 2.
According to Consumer Reports (see, we said they were useful!), Walmart's pricing makes this a notable Black Friday deal.

Three reasons to buy these sheets: their softness is remarkable, purchases help good causes, and last year they had a Black Friday sale that we hope they'll emulate this year.
On sitcoms, kitchen appliance gifts often elicit eye rolls, but in real life this multi-purpose pressure cooker might actually garner applause.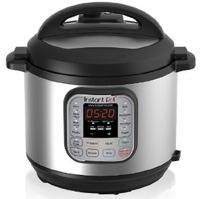 For barbeque enthusiasts, this organized and comprehensive set is the ultimate in practical gift giving.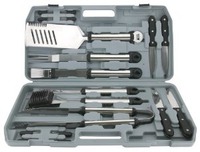 It's not the biggest page-turner, but Consumer Reports is one of the most useful magazines out there.
Microwaves top the lists of Black Friday steals, and this retro and compact one is perfect for hip city dwellers.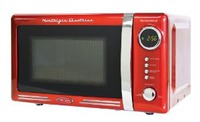 By the end of Black Friday and Cyber Monday, this simple tool will be an absolute necessity.

A practical gift for your loved one and for the environment.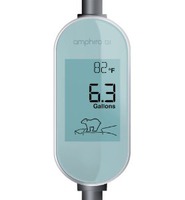 This stand makes it possible to keep workspaces tidy, despite the merging of keyboard, monitor, phone, USB stick, little notepad and, of course, the coffee cup.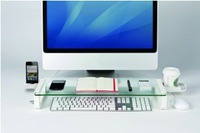 You've seen her makeup-strewn bathroom counter and you know there must be a better way to live. Buy this for her.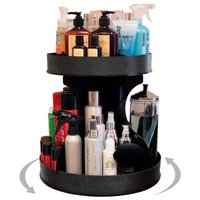 Breadmakers are the unsung heroes of perfect mornings, and this one brings style and delicious aroma.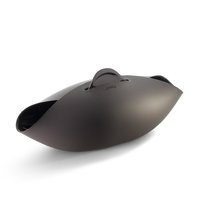 Admittedly, this is a gift more suited to your spouse than your coworker. We like the French Door look, but the selection is vast and the Black Friday savings are massive – so take your pick.
Many kitchens already have a Keurig, but for those that don't: Black Friday is the time to buy one.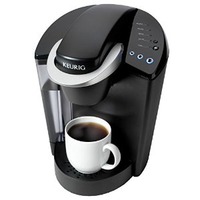 You know your friend whose car interior resembles the junk drawer in your kitchen? This is for him.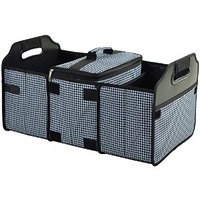 We are confident that if you give this gift Christmas morning, you'll see it being used by dinnertime.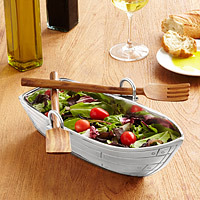 Okay, so the elf ensemble isn't the most practical item on this list – but there are other styles to choose from and any parent will agree there's no such thing as too many PJs. So stock up!
Looking for more deals? Check out all of our favorite gifts under $100!