Show the main man in your life you really care with clever (and useful!) gifts he'll actually be psyched to use. Whether he's a thrill seeker, an office worker, or a Top Chef we've got you covered on gifts for your husband that he'll treasure for years to come.
The true music fan will flip over this Bluetooth and Wi-Fi connected speaker. You can access Pandora and Spotify directly from the speaker and also download an app to your phone for easy control.
Warm his feet with a comfy pair of slippers made of shearling that he'll treasure all season long.
If he's prone to losing his keys, a Bluetooth tracking tag can help him find them in a jiffy by powering up the app on his phone.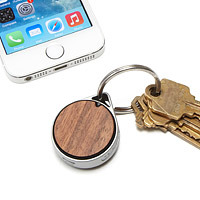 Help him perfect his game with lessons from a PGA Pro that can improve his alignment, ball position, and swing mechanisms.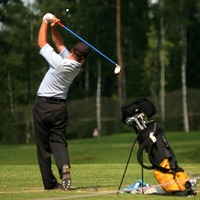 If he likes to cook and drink beer these brew bread kits are a fun treat. All he needs to do is add a bottle of his favorite beer to the mix and you'll have delicious bread.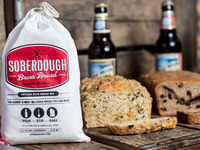 If he fancies a game of darts why not gift him a customizable board that you can add images and your own text to. This one helps him make tough decisions like a magic 8 ball.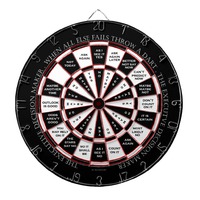 Once he's reeled one in, he can filet the fish with ease with this handy tool that has a built-in sharpener and other gadgets he'll put to use.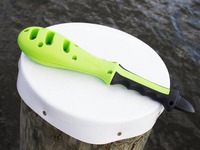 The whole family will get a kick out of a custom stuffed animal of their Dad: just be sure to pick a funny picture of him!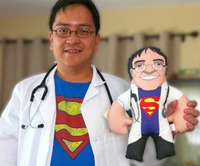 Give him a hint that you like a smooth face, with a sharpener that he can use after each shave to give him a baby-soft finish.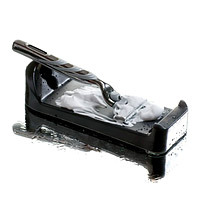 He can charge up to 7 USB devices with a universal charging station that eliminates the need for excess cables and cords.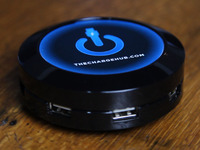 All he'll ever need to carry is this pen that has a Phillips and flat head screwdriver, a stylus, a metric and inch ruler, and a level.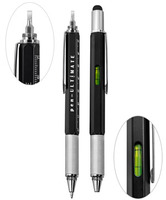 Great for his commute or run, these ear warmers keep him warm without messing up his hair and also can hook up to his smartphone to pump his favorite jams.
Every man could use a new tie. Why not gift him a classic pattern that he can wear for years to come.
Any World War II buff will love an aviation watch that is modeled after the classic version. It has 3 chronograph sub-dials and comes with 4 collector cards.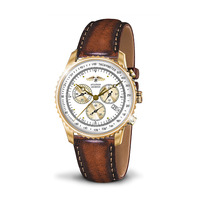 He can still use his phone and tablet outdoors when cold weather strikes with gloves that let him use any touch screen while keeping his fingers toasty.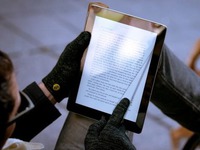 If he's a thrill seeker he'll love going whitewater rafting at various locations throughout the country. If the whole family likes to be active why not make it a family trip.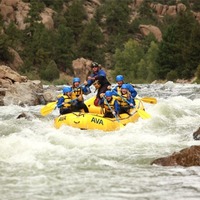 Men love their tools! This set can go in his trunk so he'll be prepared for anything that comes his way.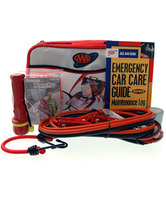 No one will ever steal his morning Joe again since he'll have his own personalized mug to thwart off coffee thieves.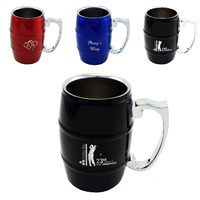 Getting up in the morning can be a challenge; this alarm clock simulates a rising sun to help him rise naturally.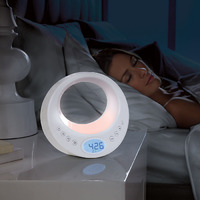 Send the message right to his belly with a delicious meat feast. And if you're lucky maybe he'll make dinner for you!
Looking for more gifts for your hubby? We've got a ton more to choose from!