Now that he's all grown-up, shopping for your adult son can be a bit of a challenge. Instead of the socks and pajamas you used to get him, he's now looking for something a little more sophisticated that shows you know he's not a kid anymore. Whatever his taste or lifestyle we're sure you'll find something on this list of twenty Christmas gifts for your son that he'll be psyched to receive and won't end up at the local thrift store like last year's gift.
The meat loving man can add his own personal stamp to his rib-eye with a rugged steak branding iron.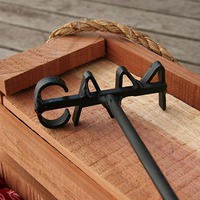 For the true whiskey aficionado, gift him a whiskey barrel with his name on it so he can age his own liquor and impress all of his friends.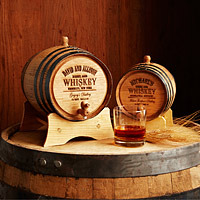 Whether he likes to shred on the ice himself or just enjoys watching hockey from the comfort of his couch, he'll be sure  to enjoy these NHL used hockey pucks that are formatted to open his bottle of beer.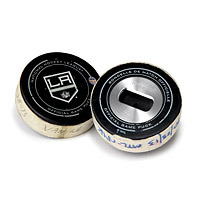 Mmmm Bacon! Each month, send your love right to where it counts…his bacon obsessed belly!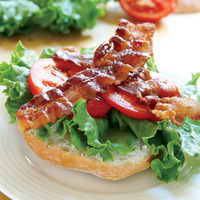 Every man needs a dopp kit, but it's not something he'll buy himself. Gift him one and he'll think of you every time he heads out on an overnight adventure.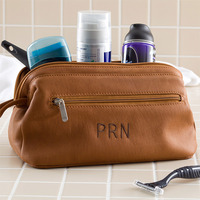 If you have a budding brew master in the family this IPA kit will help him get started.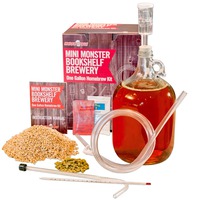 A flimsy umbrella just looks wimpy on a man. Let him commute in style with this umbrella that can stand up to the elements.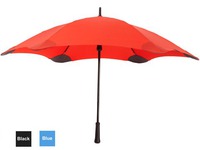 Great for the man on the go, this solar charger can power up his smartphone anywhere the sun shines.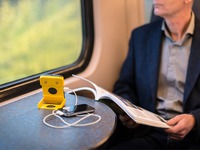 If you likes to tailgate, fish or camp, this chair is the ticket! He can fill it up with frosty beverages and take a load off when he wants to relax.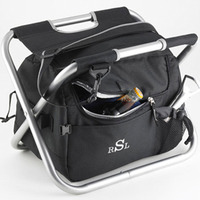 If he's a foodie or serious about meats, this rub collection will make him a real Top Chef.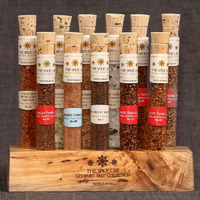 Since he can't play golf every day, a desktop golf set for his office is the next best thing.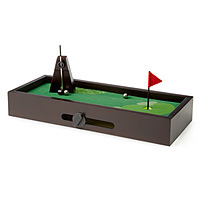 Beer is not just for drinking; he can also use it to clean himself with a beer soap set that includes a chocolate stout, pumpkin ale and more.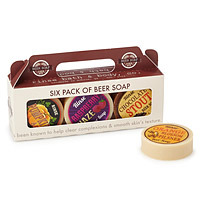 You might not think that a candle is the manliest of things but one that smells like a fireplace will be his new favorite.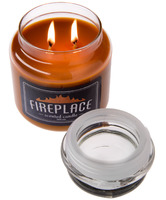 If your son loves craft beers a cap mat is a cool way for him to keep track of what he's tried. Plus it's a nice piece of art for his walls.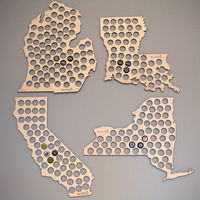 He never knew he needed this flat laying hammock that melts away all of the stresses of his job. But, yes, he does.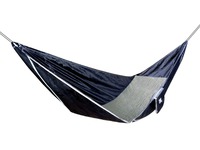 What man doesn't want to channel his inner Maverik? This gift of flight lessons is totally ACE.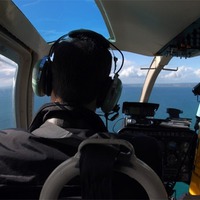 Take the ugly Christmas sweater to the next level with an ugly sweater knit cap that proudly displays his team of choice.
Let him show his allegiance to Star Wars with comfy Chewbacca slippers.
He can stream his favorite shows from his smartphone to the TV while getting the HD quality he deserves, with the new Google Chromecast.
Make his home truly connected with the new and improved Amazon Echo which tells him the weather, sports, traffic and plays his favorite tunes all with a voice command.
Looking for more gift ideas for your adult son? Check out all of the best gifts for men and all of our favorite gifts for sons.