Whether he's older or younger, he probably drove you crazy as a kid. It seems like that might have stuck because brothers were one of the hardest people to shop for in our holiday shopping survey! They came in 3rd right after dads and wives. Well, the good news is that we're here to help. We've made a list of the 15 gifts for brother that show him you love him for better or for worse. Whatever he's into there's sure to be something on this list that'll make him smile.
Baseball season is never over for your brother and that's why a copy of the original baseball or bat patent document will be hung prominently in his man cave.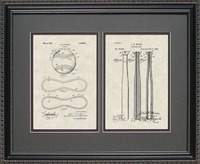 Whether he's an eco-conscious guy or just likes to have a unique and modern style, this USA made wooden watch delivers.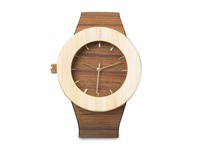 If your brother is into photography he'll get a chuckle and probably a lot of use out of this camera lens travel coffee mug.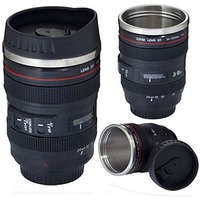 Pop culture fans and zombie lovers will love showing this off to their friends at their next Walking Dead marathon party.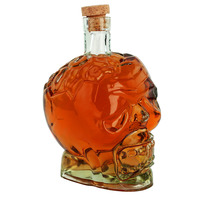 Stargazers, amateur astronomers and sci-fi guys will totally geek out over these authentic meteorite cufflinks straight from space to their favorite dress shirt.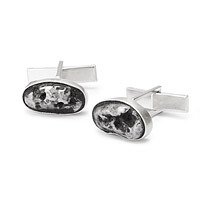 Help your brother make better steaks with this easy-read LED thermometer that lights up for each level of done-ness on the grill, on the stove or in the oven.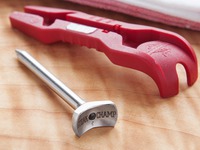 Everything your mixologist brother needs, except a bottle of his favorite vodka, to make his very own aromatic gin.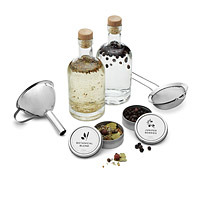 5 puzzles that your fidgety, smarty-pants brother won't be able to put down.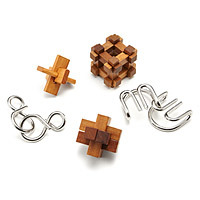 Every guy could use a good scrub down every once in a while and this natural, unprententious set delivers.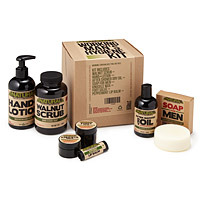 Maybe he's still in college, or wishes he was. Either way, he'll have a fun place to stash his beer for unproductive multi-tasking.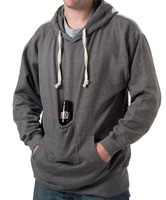 Destination Dinners makes it easy for your brother to eat something other than pizza and to cook something truly authentic and unique so it's a great gift for foodies and fratties allike.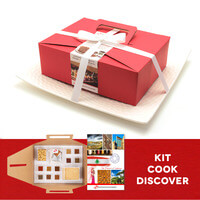 This BlueTooth enabled, and stylish, tracking device can be attached to anything (keys, ipad, wallet) and found in seconds using the coordinating app on his phone.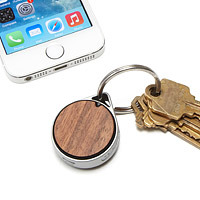 A perfect find for your retro, hipster, 80s loving bother; print any photo from your phone or even Instagram to a canvas that looks like a Polaroid with custom text at the bottom. Cool.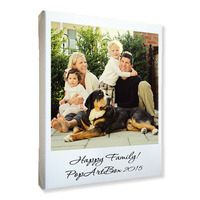 Give him the gift of something to soak up his favorite beer with this bread making kit that uses his favorite brew.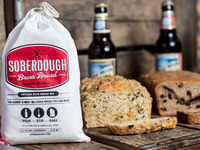 31 tools in one timeless classic knife that he'll use again and again on camping trips, in the garage, and when he least expects it. And it ships fast so it's a seriously thoughtful and practical last minute gift.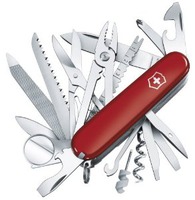 Want more gift ideas for brother? Look no further, we have hundreds!